OpenWare Business
Your Digital Revolution Partner
Best, Cost Effective, Practices & Tools
We provide IT Solutions based on Robust, Secure, Reliable, Scale-able and cost effective Open Source Technologies.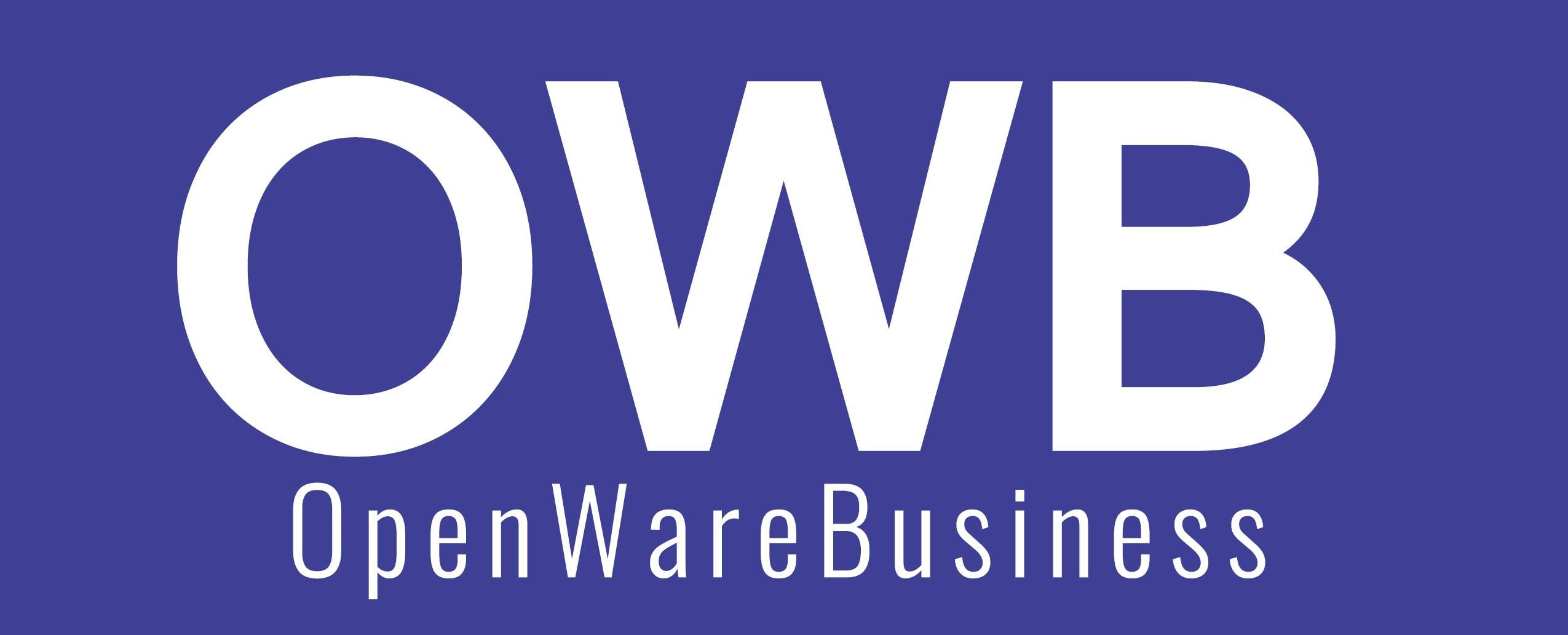 OWB is using powerful tools like MaaS -- Metal as a Service, JuJu -- JuJu Service orchestration engine, Conjure-up, Landscape Monitoring Engine , LXD Containers and Snapcraft from Canonical Inc, .
Openstack is powerful Public, Private and Hybrid Cloud Solutions which is being used in many hundred of big and multi billion dollars giants in Financial, Health, E-commerces, Airlines, Telecommunications, Media Industry, Scientific research centers, Universities, Government, Cloud Hosting providers and e-mail providers and many more.
Robotic Process Automation

Benefits from the Open Source Solutions
Let open source technologies run your business while You focus on strategy and OpenWare Business continues to provide multi-faceted solutions, products, and services. OpenWare Business leadership and teams work with passion to bring new technologies and knowledge to our clients. Our teams maintain the skill matrix to cope with the challenges in the ever-changing world of technology. OpenWare Business provides Enterprise solutions with a complete focus on Open Source technologies, tools, and platforms. OpenWare Business's development teams are ready to customize or develop modules/add-ons for existing Open Source solutions as well as develop custom solutions.
Grow Your Business with Odoo
One need, one App , Expand as you Grow