OpenWare Business
Your Digital Revolution Partner
Best, Cost Effective, Practices & Tools
We provide IT Solutions based on Robust, Secure, Reliable, Scale-able and cost effective Open Source Technologies.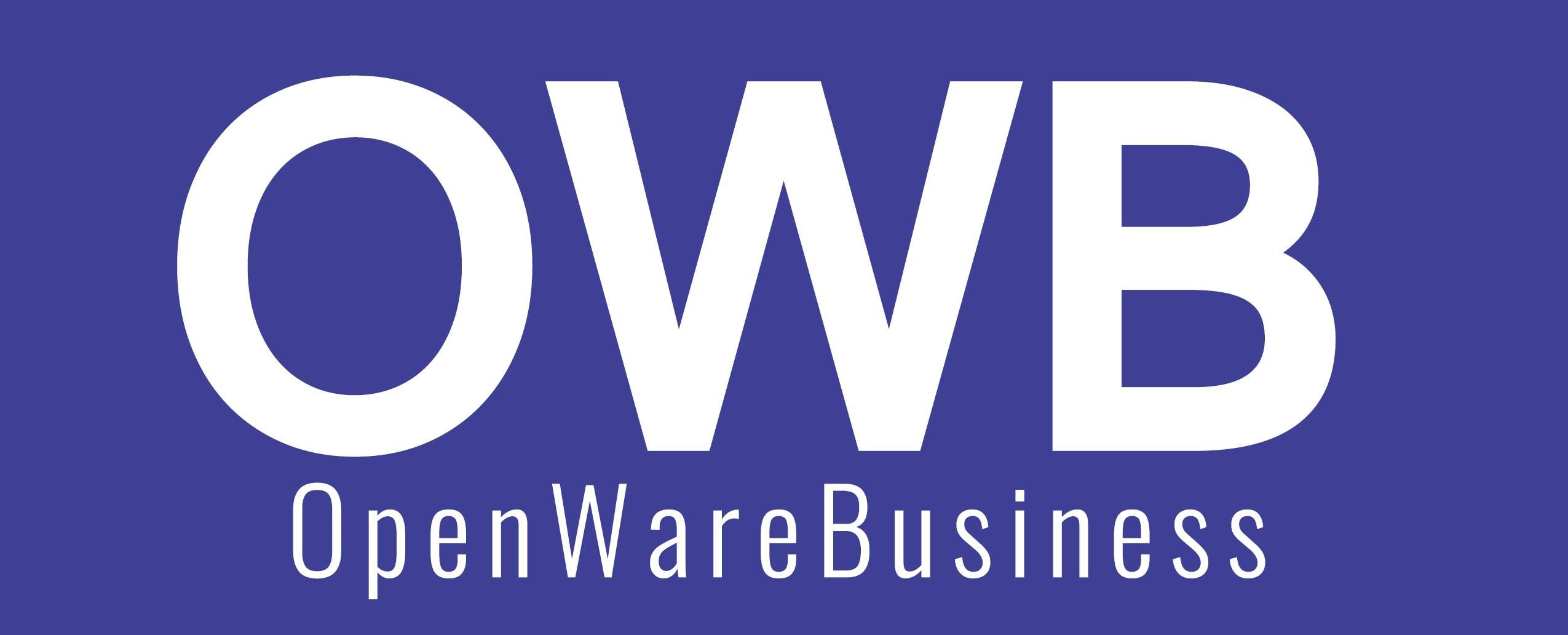 OWB is using powerful tools like MaaS -- Metal as a Service, JuJu -- JuJu Service orchestration engine, Conjure-up, Landscape Monitoring Engine , LXD Containers and Snapcraft from Canonical Inc, .
Openstack is powerful Public, Private and Hybrid Cloud Solutions which is being used in many hundred of big and multi billion dollars giants in Financial, Health, E-commerces, Airlines, Telecommunications, Media Industry, Scientific research centers, Universities, Government, Cloud Hosting providers and e-mail providers and many more.
Robotic Process Automation